14 Exciting Mountain Documentaries To See During Lockdown
I Have a list that will change the way you view documentaries. That's when you've been untouched by the charm that real mountain documentaries have over scripted films.
While mountain films have their share of gripping drama, mountain documentaries steeped in real life are thrillers on the edge of the square.
While at home during the second wave of Covid-19, catch up on these mountain documentaries with frank stories of successful and failed expeditions, behind-the-scenes realities, and inspiring stories from the mountains.
Most of the links here contain the entire documentary. Take a look and tell us which of these is your favorite.
1. Between the peaks
Of all mountain documentaries, this one is clearly for nomadic souls. At Indiahikes we are referring to the idea behind this documentary, which is about living a simple but impactful life.
It's a 2013 documentary based on the journeys of three friends climbing peaks, battling white-outs at 20,000 feet, traversing jungles, surviving unforgiving beaches, and volunteering their way through every land they pass. At its core, this film moves in the direction of the charm of living an adventurous, simple life and changing something all the time.
2. Breathtaking view of the man who climbed Everest 21 times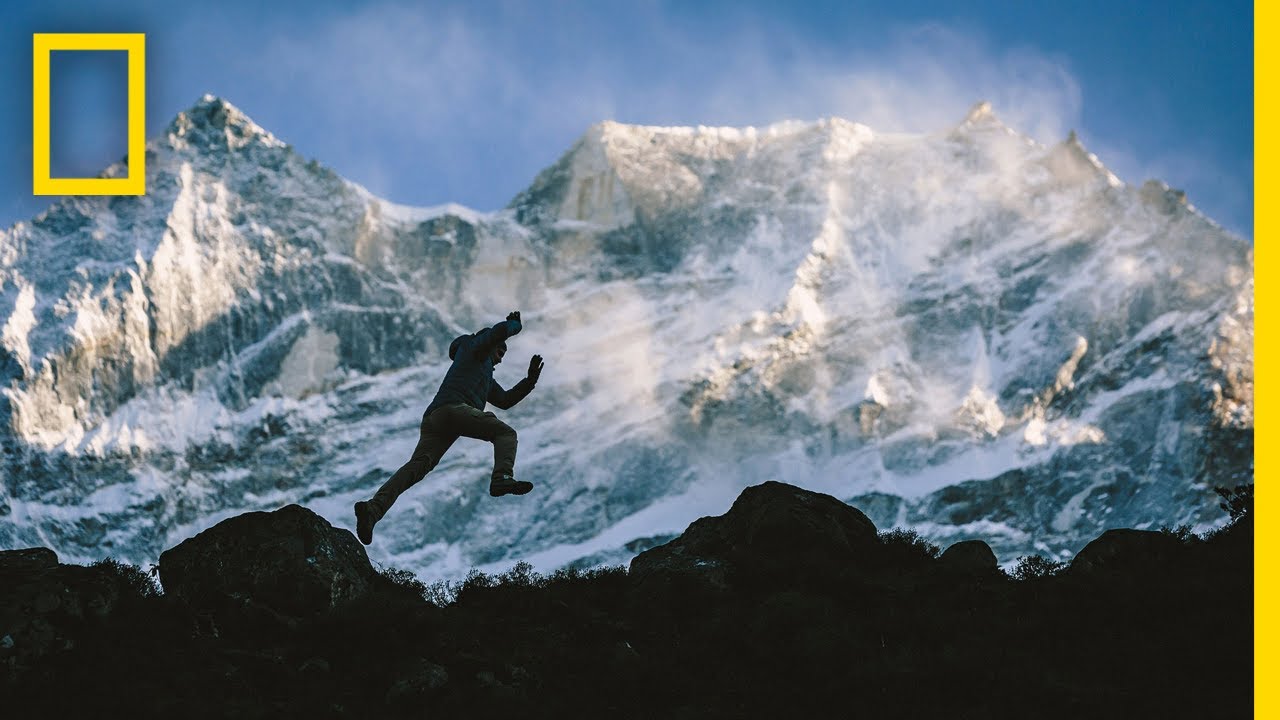 Even with so many people flocking to Mount Everest, the Sherpas' lives remain tough and economically challenging. So Apa Sherpa, who began working at high altitudes as a porter at the age of 12, took it upon himself to make a difference. He became the world record holder for the summit of Everest. And founded the Apa Sherpa Foundation to promote education in the lives of Sherpas.
3. Ed Viesturs: The will to climb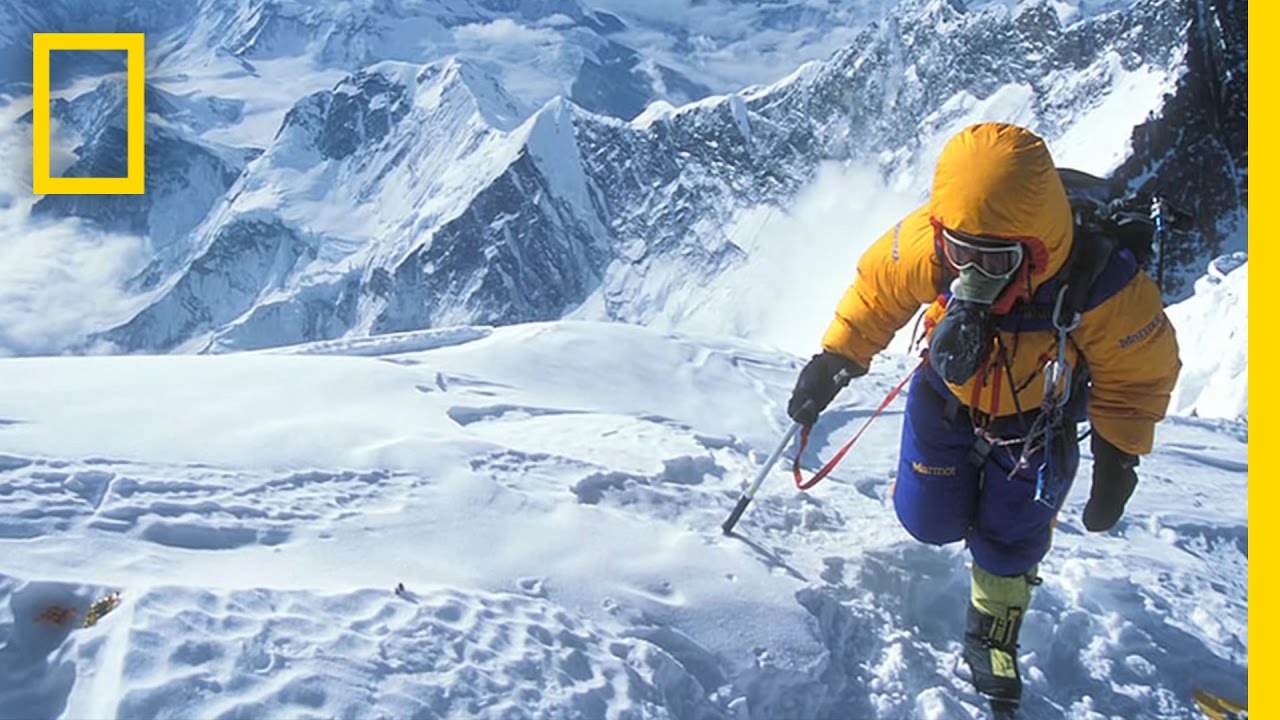 What does it take to climb all fourteen mountains over 8,000 meters high without bottled oxygen? Check out this inspiring National Geographic documentary based on Ed Viesturs, the first American to achieve this. In this documentary, Ed also talks about how he came out stronger from the experience.
4. Ama Dablam climbing documentation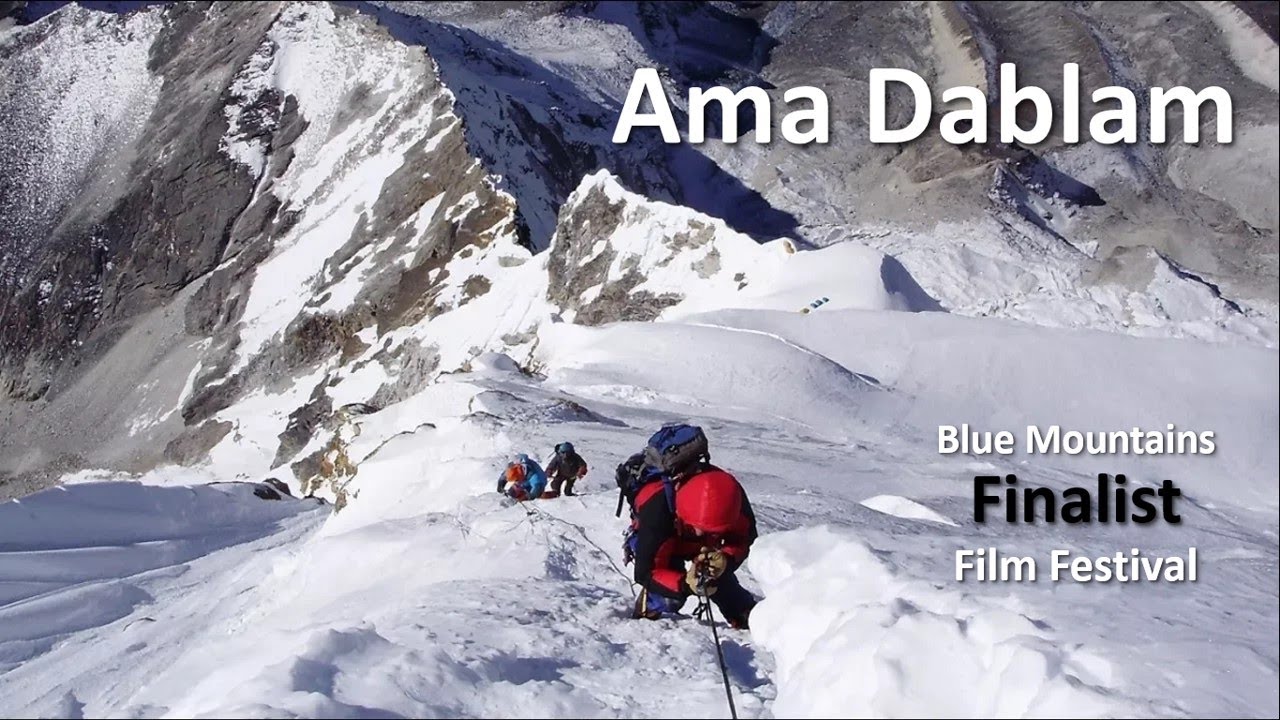 This is a pleasure! Made by climber and filmmaker Richard Pattison, it takes you on a journey to beautiful Ama Dablam Mountain. In this mountain documentation, Richard documents his team during the expedition and shows what it takes to achieve a goal. Sometimes it is also about fighting the lack of oxygen!
5. Six Million Steps: A Journey Inward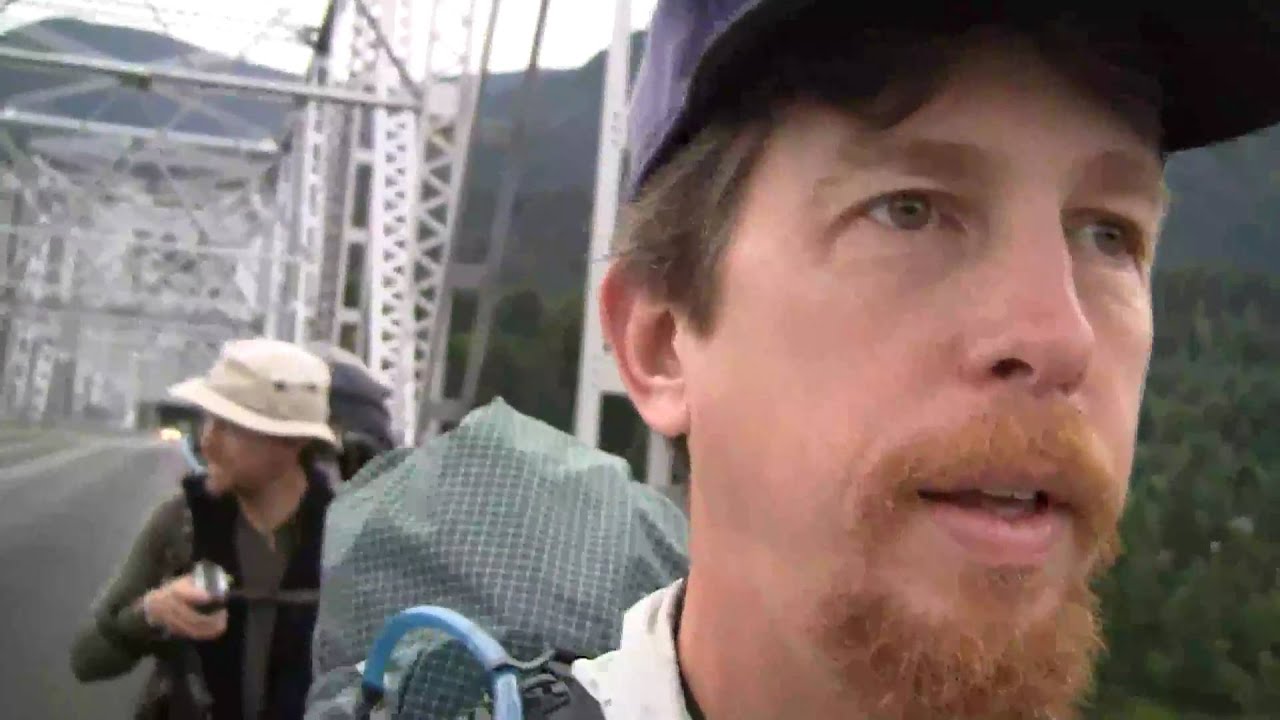 It would take you roughly six million steps to hike the Pacific Crest Trail. Those who loved seeing wild, Cheryl Strayed's story on the same trail will love this one. It is a collection of people's lives and their transformations after the migration. See how a hike can change your life.
6. Pobeda: Climbing the coldest peak in the northern hemisphere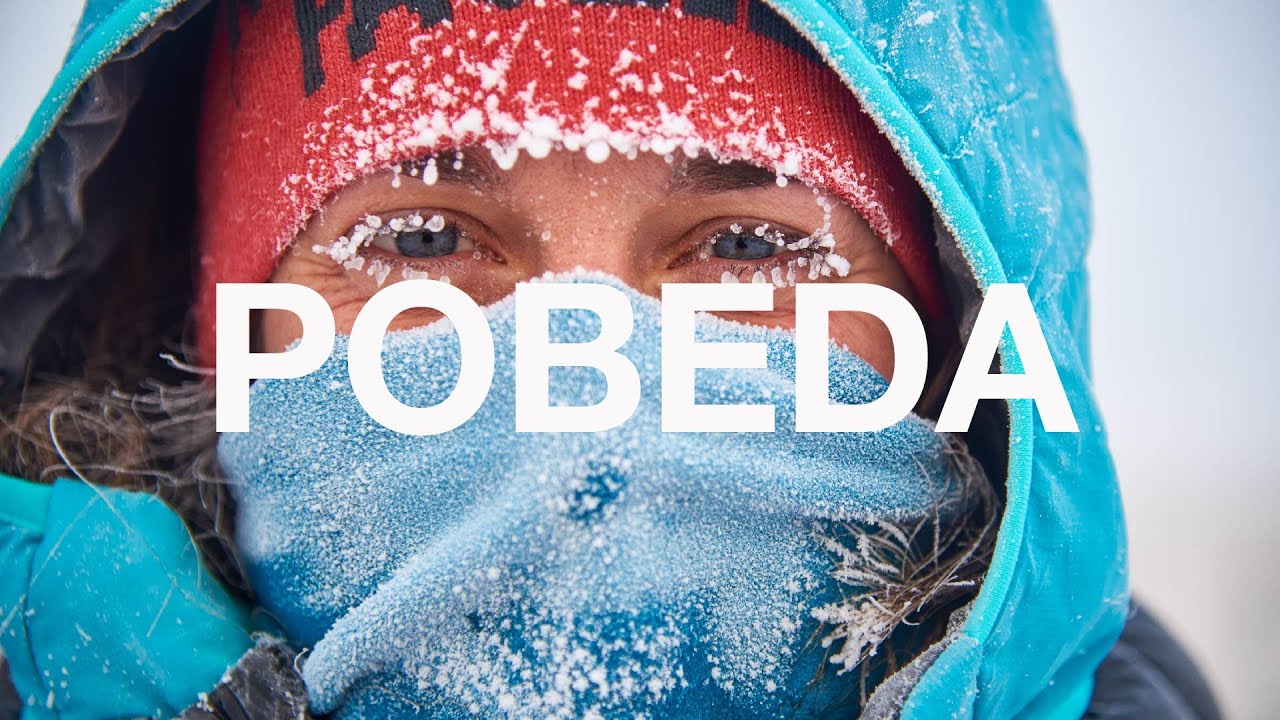 If you've ever shivered and cursed the cold on a Himalayan hike this is a must see. This North Face documentary takes you to the coldest place on earth – Pik Pobeda, the highest mountain in Siberia. While the temperature drops to -15 degrees Celsius on our winter hikes. Here the minimum temperature reaches a new low. The lowest temperature measured here was -71.3 degrees Celsius. And two alpinists are here in February 2018.
7. The north face presents: Lhotse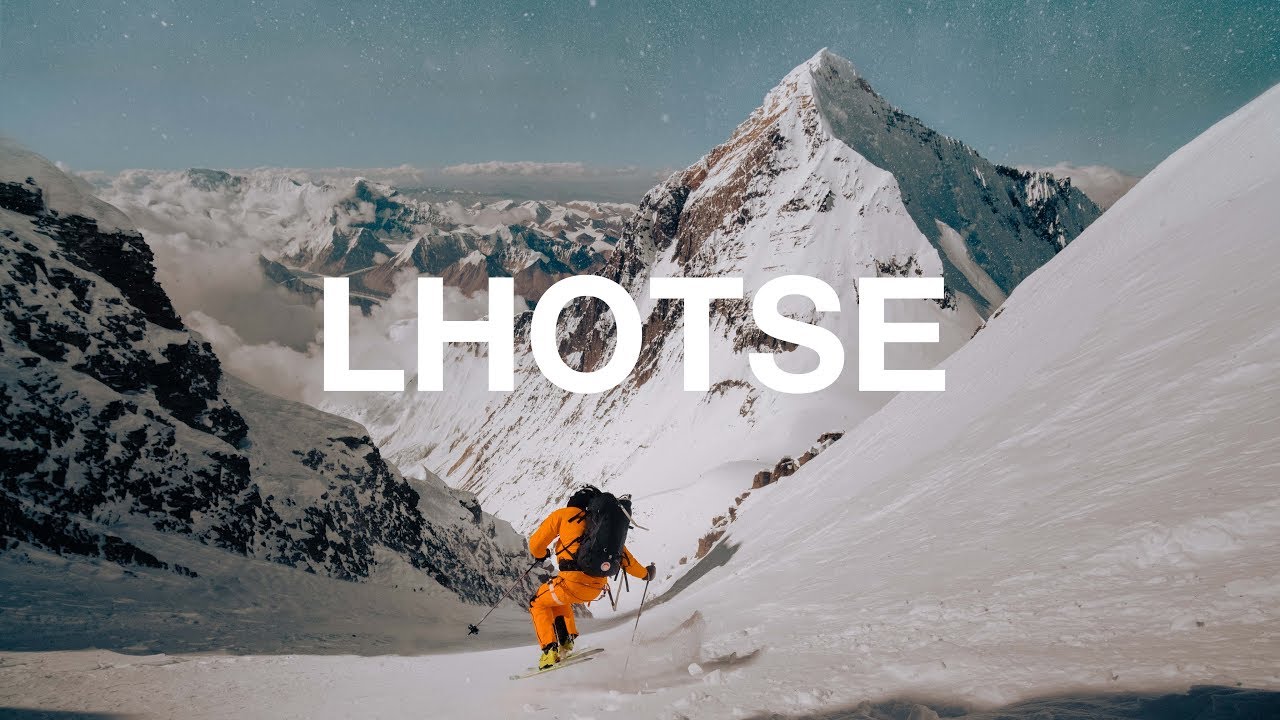 In 2018, Hilaree Nelson and Jim Morrison climbed the 27,940-foot Lhotse just to ski down the towering peak. This North Face documentary shows what it can take to gain clarity and understand our existence. Observe the breathtaking landscape and the framing of the shots.
8. Mountain People – The ghosts of K2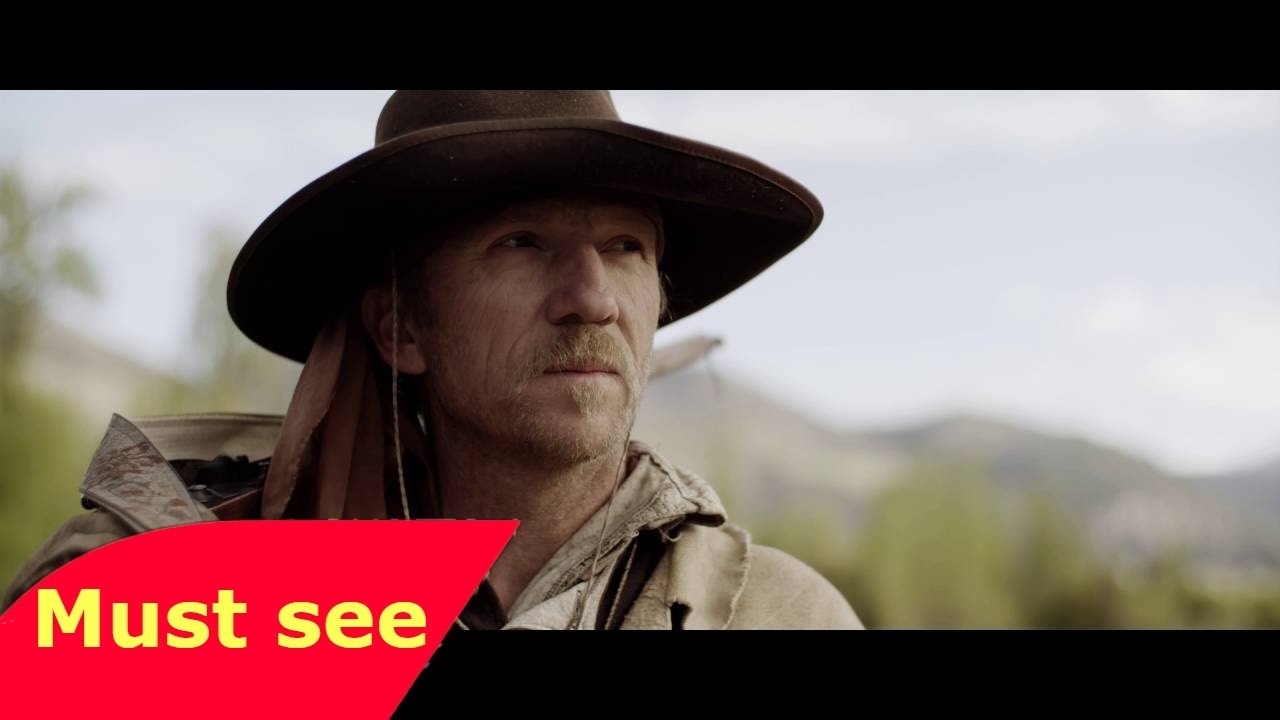 K2 was climbed in 1954 after many unsuccessful attempts. And this candid documentary will walk you through those failed attempts. It contains the story of the British climbers Charley Houston and Fritz Wassner, who failed to climb the impressive K2.
9. K2 The Killer Summit
This deeply shocking and gripping documentary takes us through the gritty reality of August 2008. For those who have watched The Summit, this film opens up the real life behind this film. It revolves around the incident when out of 25 climbers who had gathered to climb K2, 11 simply disappeared.
10. Almost alpine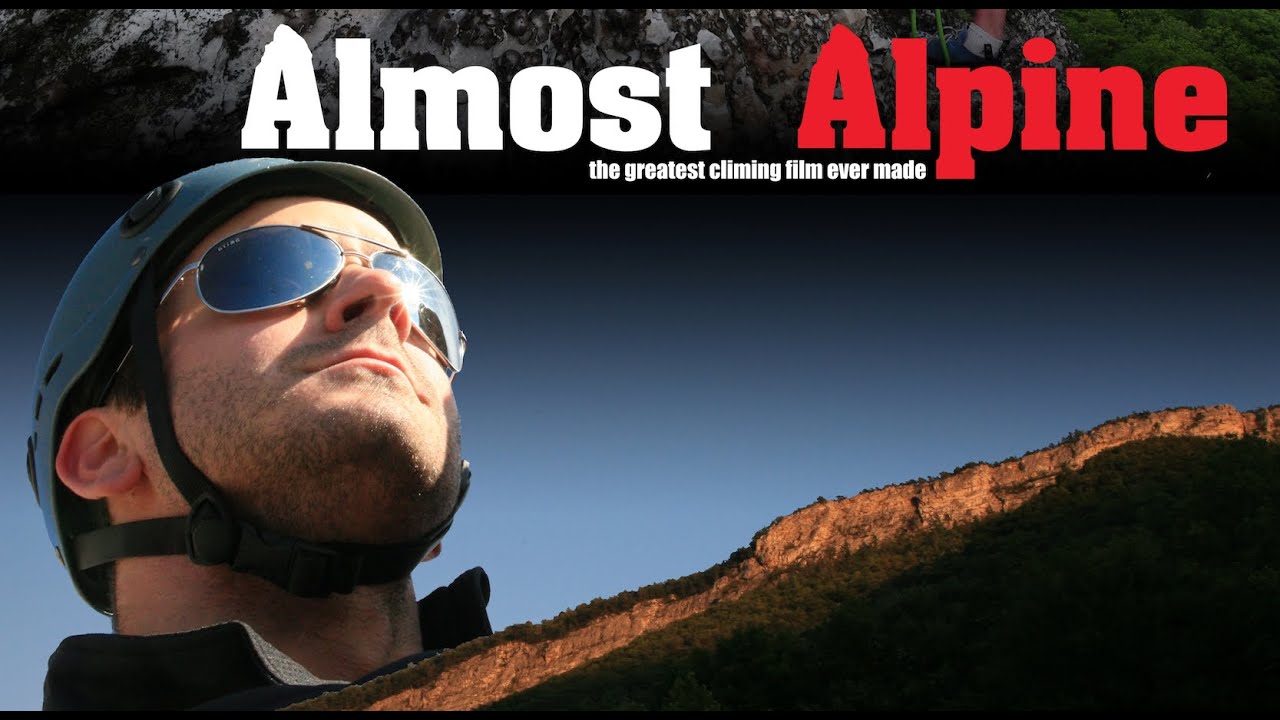 Arjun Majumdar, CEO-founder of Indiahikes, once suggested how trekking helps you get to know your partner better. Being in the wild shows different personality traits of people. Similarly, this mountain documentary touches on a story set in picturesque Appalachians of three climbers who set out to climb a rock. And they realize that their biggest challenge is not really rock, but to find a rhythm, a middle ground between them.
11. Annapurna III – not climbed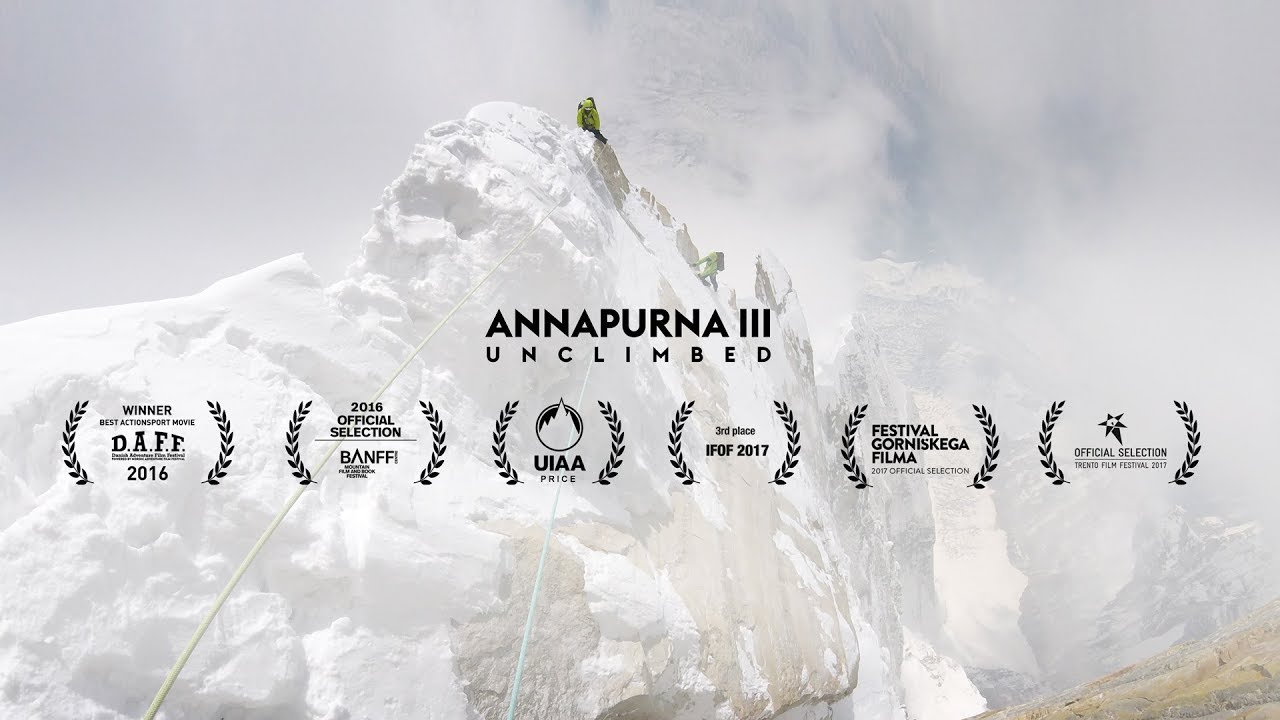 Annapurna is the highest mountain in the world at 7,555 meters. While Mount Annapurna has been climbed from the northeast, David Lama and his team are attempting to climb it from the southeast. Check out this mountain documentary for some exhilarating climbs on a razor-sharp ridge.
12. Sherpa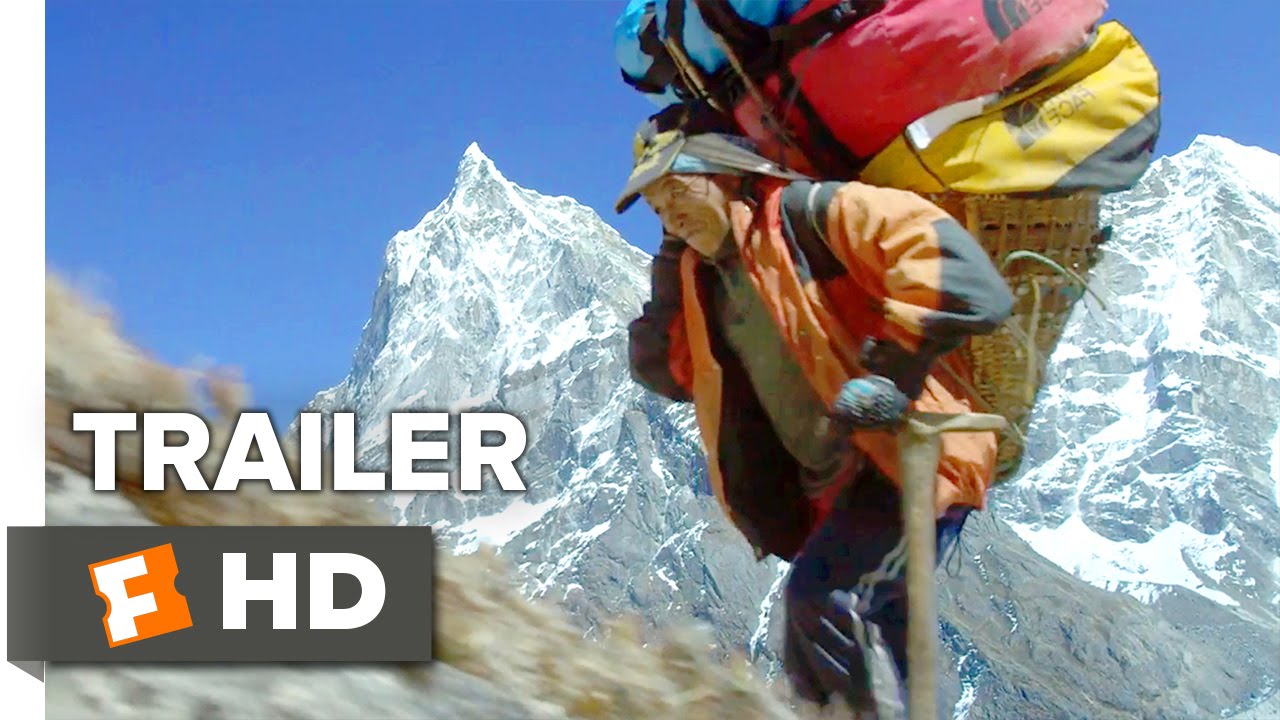 If you're leaning towards mountain documentaries that revolve around the locals, this is a touching documentary about the lives of Sherpas. Next up is Dawa, who has climbed Everest 13 times and looks closely at his life while leading a group of 13 European climbers.
13. Zabardast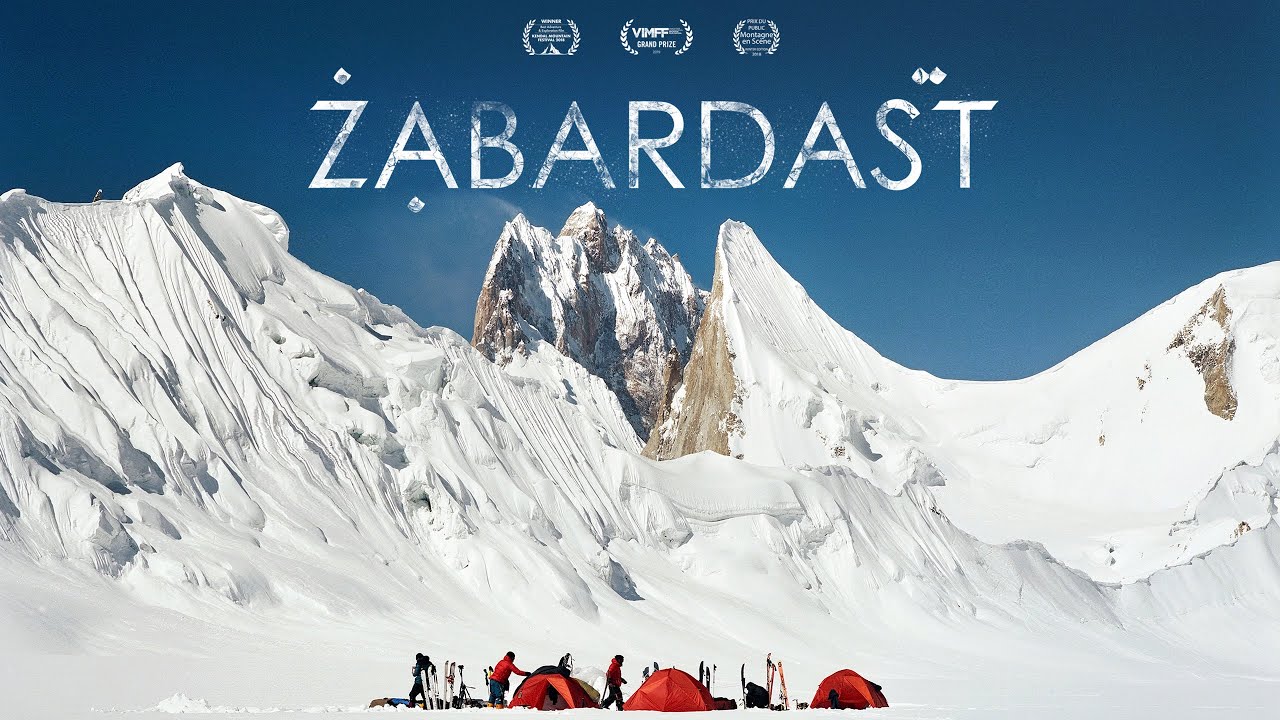 What does it mean to go down a high mountain on the Karakoram? This engaging documentary follows the journey of a team inexperienced in mountaineering but located in the heart of the cold, rugged landscape, covering 150km over five weeks.
14. Free solo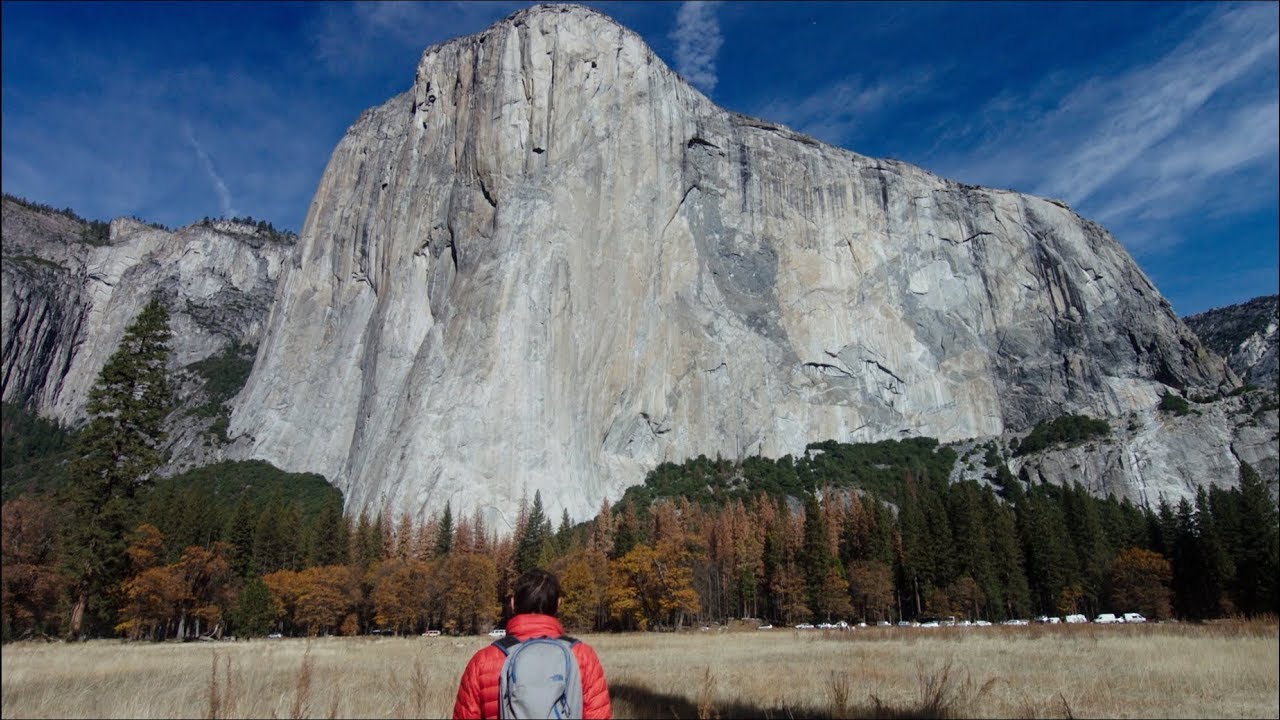 A must for anyone looking for a thrill in mountain documentaries. El Capitan is a 3,000 foot tall vertical rock in the north of the Yosemite Valley. In June 2017. Alex Honnold tried to climb it in free solo style. Watch this documentary for exciting moments with Josh almost hanging by his fingernails.
Did we miss your favorite documentary about the mountains? Put their name in the comments to let us know which ones we missed so we can make up for them too!
Stay fit. Stay at home. And stay safe.